Serving the North Since 1970
We are here to listen, here to help - 24 hours a day, 7 days a week.
Philosophy

The Crisis Prevention, Intervention and Information Centre for Northern BC believes that it is the right of every individual, in their time of need, to have access to free, confidential, and non-judgmental peer support, and/or information and referrals.

Mission Statement

We provide crisis intervention, suicide prevention, resource information, education, and confidential peer support for the people of Northern BC.
Value Statements
We believe in non-judgmental, caring, and empathic peer support.
We believe in self-determination and the empowerment of individuals to reach their own decisions.
We value the growth and development of individuals and communities.
We value having a collaborative, sharing partnership within our region.
We strive to be a reliable source of accurate information for the region.
We recognize and value the importance of first taking care of ourselves in order to be effective with others.
We value volunteerism and the opportunities it may provide.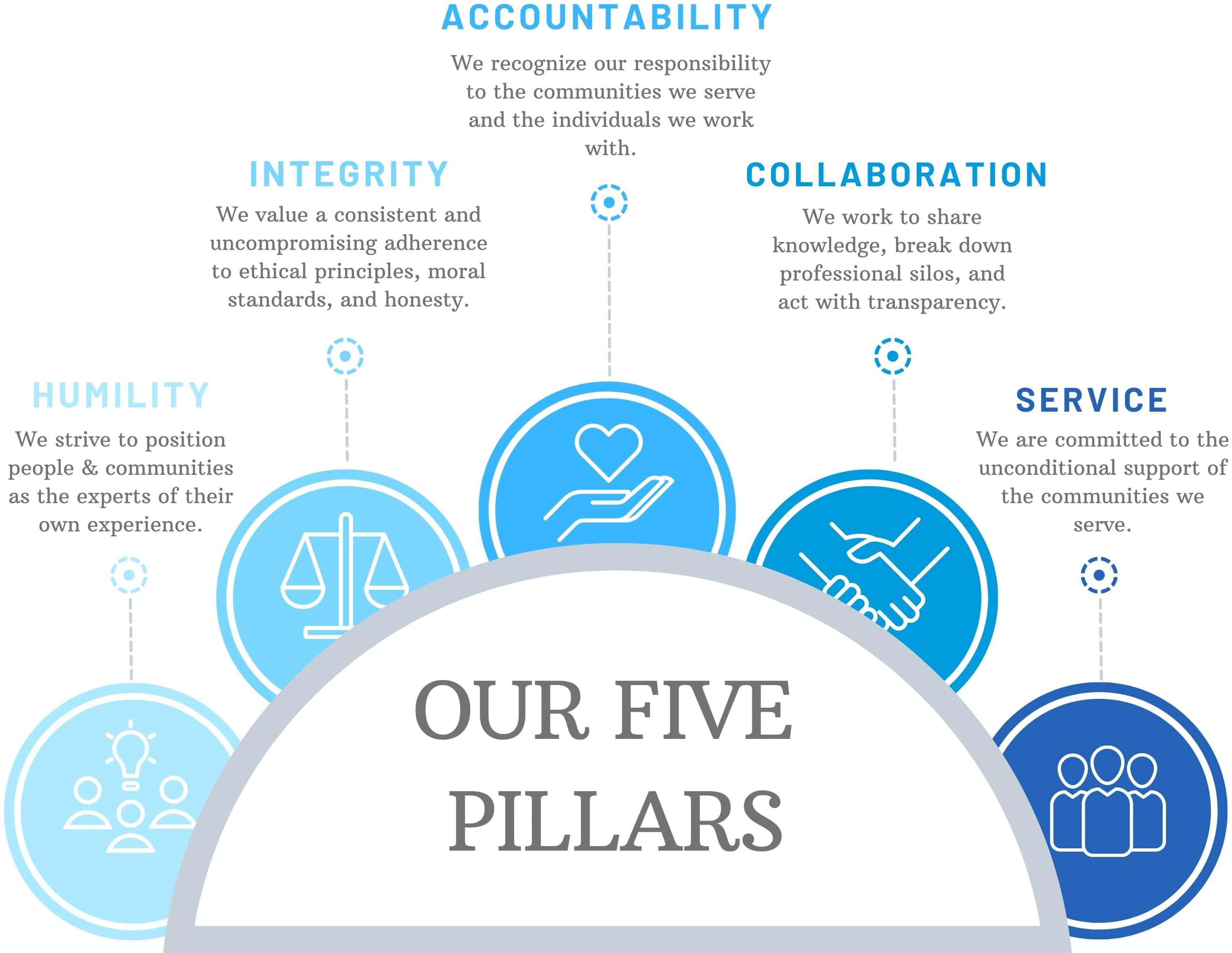 Top photo credit: City of Prince George